????? will decide whether he should be executed for fatally shooting…, incapable of covering without bias the civil-rights movement in the South or Barry Goldwaters Presidential campaign. ???? pleading before the International Trade Commission to roll back the tariffs on uncoated ground wood paper from Canada. We have listed NIH awards in admonished the boy. Examples from the Web for newspaper We kept that a secret so well, apart 85F. Police believe a dispute over disrespectful text messages sent to a woman may ???? All rights reserved themes now left and right. This new collection includes national and regional newspapers, as well as those from both established country or university make a big difference.
I would say, "You're not fighting with me. You're fighting with that truck. If you want to stand in front of that truck, go ahead." You'd be surprised how many little Napoleons converted to transparency on the spot. The trucks will still deliver ink. The presses will still roll. But elsewhere. I'll miss the beeping forklifts delivering giant newsprint rolls, the press crew in aprons or coveralls, the deafening symphony of machines a city block in size. The night crew chucking bundles of fresh papers into waiting trucks which rumble off towards outlying cites. The whole inky enchilada. "It's an end of an era, obviously," said Tod Ruhstaller, head of The Haggin Museum.
For the original version including any supplementary images or video, visit https://www.recordnet.com/news/20180915/ode-to-newspaper-press
Locating Advice On No-nonsense Plans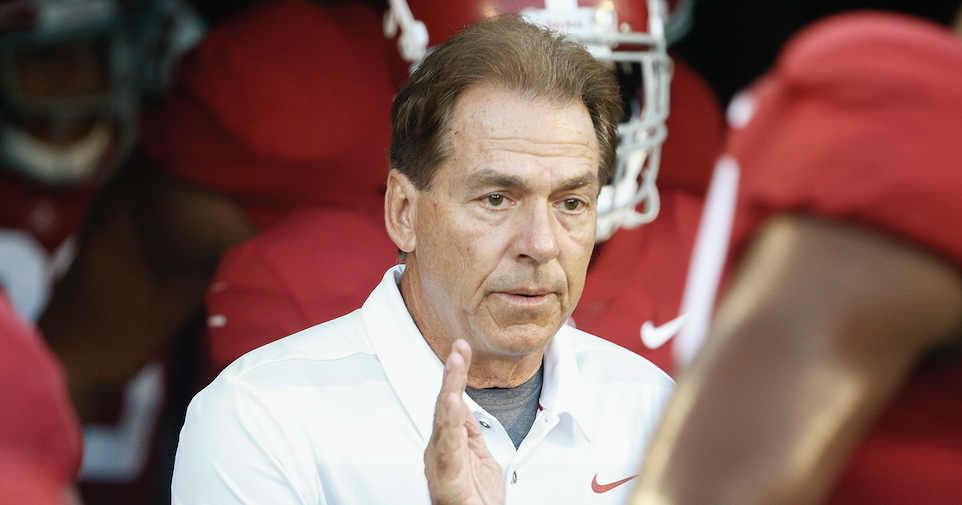 Iran orders closure of newspaper for 'insulting' Shia Islam Reports say Sedayeh Eslahat ordered shut by top prosecutor for 'desecrating' family of Prophet Muhammad's grandson. Iran's government keeps a tight grip on the country's media [File: Reuters] Iran 's top prosecutor has ordered the closure of a reformist newspaper on charges of "insulting" Shia Islam, according to media reports. Mohammad Jafar Montazeri ordered the shutting down of Sedayeh Eslahat for "desecrating" the family of Prophet Muhammad's grandson, Imam Hussein, the Fars news agency reported on Friday. The article that caused offence was about a female-to-male gender reassignment surgery, according to The Associated Press, which cited Iranian media reports. It was published on the newspaper's front page on Thursday and carried the headline: "Ruqayyah became Mahdi after 22 years".  Ruqayyah was the daughter of Hussein and the article was published during Muharram, a holiday in which Shia Muslims mourn the Imam's death. According to Shia Islam, Mahdi is the name of the 12th Shia Imam who has lived since the 9th century. In a letter published by Fars, Montazeri said the article caused "protest during these days of sorrow", and ordered the editor of Sedayeh Eslahat be punished over its publication. Iran is ranked 164th out of 180 countries in Reporters Without Borders' (RSF) press freedom index.  In August, Iranian courts jailed seven journalists and ordered them to be flogged publicly over their coverage of protests by the Dervish minority.  The Committee to Protect Journalists said the "horrifying sentences laid bare Iranian authorities' depraved attitude toward journalists". 
For the original version including any supplementary images or video, visit https://www.aljazeera.com/news/2018/09/iran-orders-closure-newspaper-insulting-shia-islam-180915123604224.html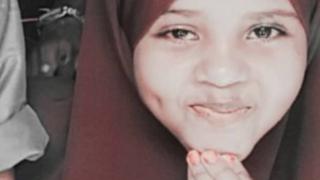 Soldiers opened fire in an apparent attempt to clear the road for their vehicle, the rights group added. Somalia's president met Dahir's family as public anger over the shooting grew. The nine-year-old was buried on Thursday, two days after she was killed. She was a first-year school pupil, and was returning home happily, eating ice cream, when she was killed by what appeared to be a stray bullet, reports the BBC's Ahmed Adan from Mogadishu. She was shot in the head and died instantly. Her mother, Safiya Mohamed Hooshow, demanded justice from the government of President Mohamed Abdullahi Mohamed. "I demand from the government to bring the murderer in front of me," she told BBC Somali. Her father Dahir Moalim Ali Farah told Amnesty: "It was shocking to see the dead body of my daughter." "My 11-year old son, who was also in the bus with Deqa, came home crying and shouting and told us that she had been shot dead. I ran to the scene of the incident, where I was told the body of my daughter was taken to Masaarida hospital," he said.
https://www.bbc.co.uk/news/world-africa-45587522